Let us help protect your wealth
There are a number of ways in which your home, savings and business are vulnerable to attack. We're here to safeguard these hard earned assets for you and your family, using simple but effective strategies.
Irrespective of your age or the value of your estate, making a Will and putting your affairs in order is one of the most important tasks that you are likely to undertake. We are happy to meet you in our office, or if you would prefer, we will arrange to visit you in the comfort of your own home, to assess your current situation, answer your questions and provide peace of mind for the future.
Our estate planning solutions are tailor-made to suit every set of personal circumstances and every pocket.
Looking after you, your family, and the generations to follow.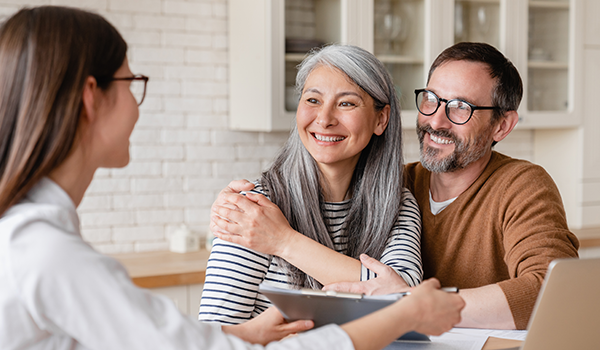 Basic facts
Everyone should have a Will, but 2 out of 3 people have not yet made a Will and those that have, may not have the correct Will in place.
If you own a business or a share of a business then your spouse / partner and children may not inherit your share of a business.
A large proportion of any inheritance is lost in future divorce settlements, to creditors or bankruptcy and unnecessary taxation.
An estimated 70,000 people per year have to sell their homes to pay for care.
We can also help you with:

In my preparation for retirement, I found Vinny Lea's advice concise and reassuring. I would recommend using his professional services for making a will to anyone old or young.
I was so impressed with the service I received from Tranquility Wills & Estate Planning. Preparing legal documents can be quite daunting but Vinny expertly guided me through the process with ease. He answered all of my questions and ensured that my legal documents accurately reflect my wishes.
Vinny has always given us great support, practical advice and ensured that we understand all of the options available to enable us to make decisions that are best suited to our requirements. We are happy to recommend Vinny to anyone who needs his support and guidance.